We
dedicate

our services

in the best and freshest floral Arrangements.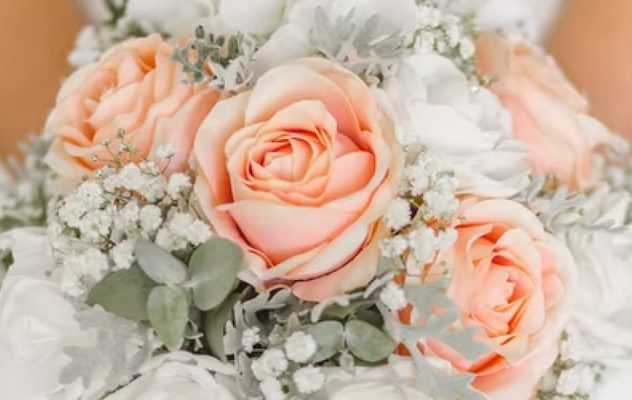 Creative... Original... Always Exceptional.
From custom linens, dramatic lighting, chic lounges, fabulous fabrics, over-the-top themes, exquisite flowers & much more. A team of award winning designers can create look you've always dreamed of.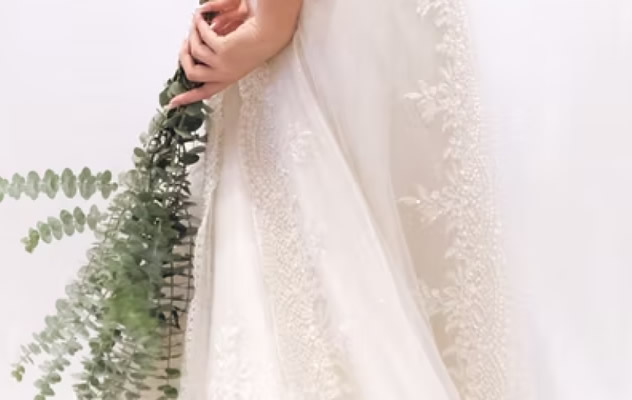 When It's Time To Plan A Wedding, Party or Event...
Our beautiful selection of high-quality flowers and eye-catching design styles are sure to bring rave reviews on your wedding day or at any festive occasion. Call our shop in advance to schedule your consultation.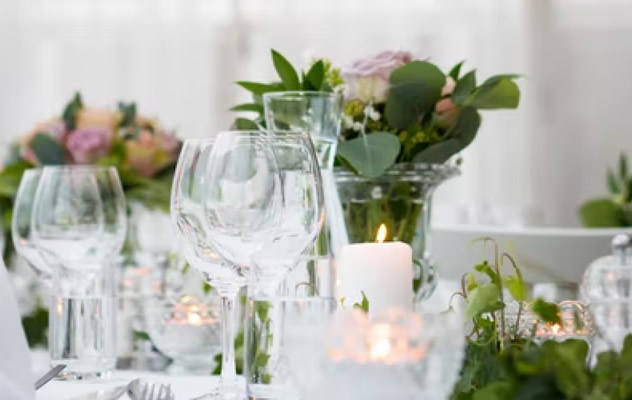 No doubt you've gone to great lengths to select the perfect dress and accessories for your wedding. Your flowers deserve the same discrimination. We import the most beautiful and desirable flowers from every corner of the world. Our creative and talented staff will make sure that your day is as special as you have always dreamed of.
This registry is all inclusive and designed to address a wedding of any size. Please fill out as completely as possible and check all that apply. If you do not know or are not sure just leave it blank. Details will be discussed when we meet.